Pablo's Vet Visits Have Dropped By 90%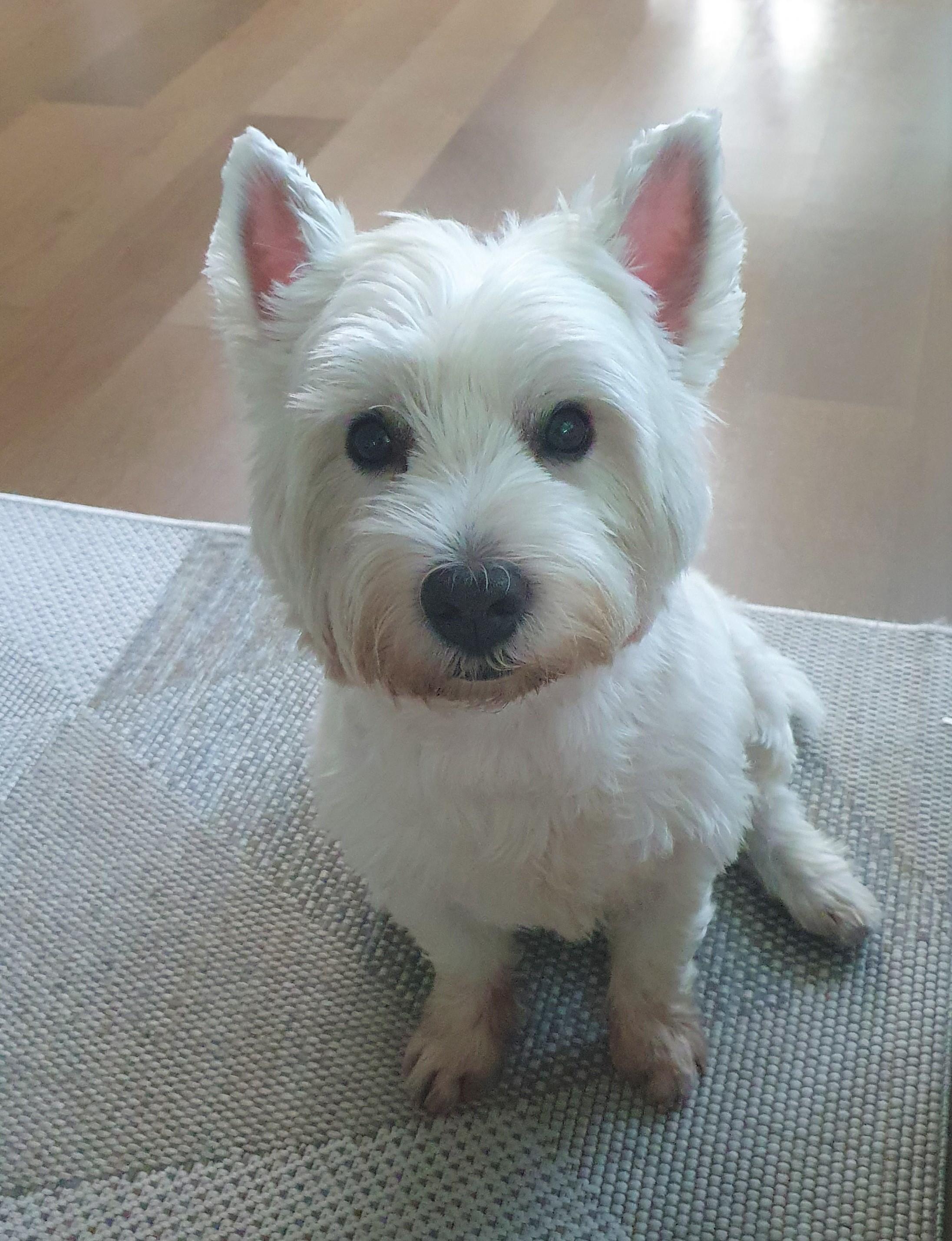 "We cannot express our gratitude for all your help and commitment, plus the effects of your functional approach to veterinary care.
After moving to a new country, Pablo encountered numerous health related issues including skin problems, various infections and digestive system problems.
We had been visiting veterinary clinics a few times every month, mainly due to IBS symptoms like trapped gases and bloating issues. After a year and half his medical history consisted of dozens of pages and the root cause was not identified.
Vince the Vet came with tremendous support when other ways failed. Despite the fact that we live on another continent, the results of Pablo's natural support regime have been fantastic so far. In a short period of time, the bloating problem was almost gone. In the last 10 months the amount of visits at the veterinary clinic dropped by more than 90%. Pablo has got his energy and joy back, he sleeps well during the nights and enjoys other dog's company, while before he had aggression issues that were caused by restlessness and pain. He hasn't had any ear or eye infection for months. He doesn't get sudden hot spots or serious skin infections that would cause distress to him and us.
While we are still working on strengthening Pablo's immune system, we are confident we receive the best help possible from Dr. Vince and his Team, whose support, experience and knowledge are priceless.
Thank you!"
Paulina, Cuauh & Pablo
(In the Philippines)
The products which have changed Pablo's life, are Vince the Vet Immunity, Vitality, Stomach and Bowel Support and an individualised remedy.