LAYLA'S ANAL GLAND MASS 12 MONTHS ON
'Layla, my German Shepherd, was diagnosed with an aggressive tumour in her anal glands in October 2022. We were devastated.
I looked into ways to prolong her life and was told about holistic vets. I got in touch with Vince the Vet, and he put Layla on a special diet of his raw single protein meat, plus supplements (Immunity, Vitality, Digestion and a bespoke natural remedy).
7 months later, Layla is doing really well, and a recent visit to my vets confirmed that the tumour in her anal glands hasn't grown very much. I'm certain the special diet is helping to prolong Layla's life, although I know it won't cure her.
Every day is precious with her. I pray that she continues to do well for months to come. We have just come back from holiday in Anglesey (which I never thought she would make it to), and she's been running in the sea having great fun!
Vince has been great support throughout, and highly recommend him and Vince the Vet raw food, supplements and remedies.
Thanks again for all your help.'
Mary
Plus individualised remedy.
Update 16-07-23
Hi Vince,
I hope you're keeping well.
I've been meaning to email you to update you on Layla, but a bit wary of tempting fate as they say.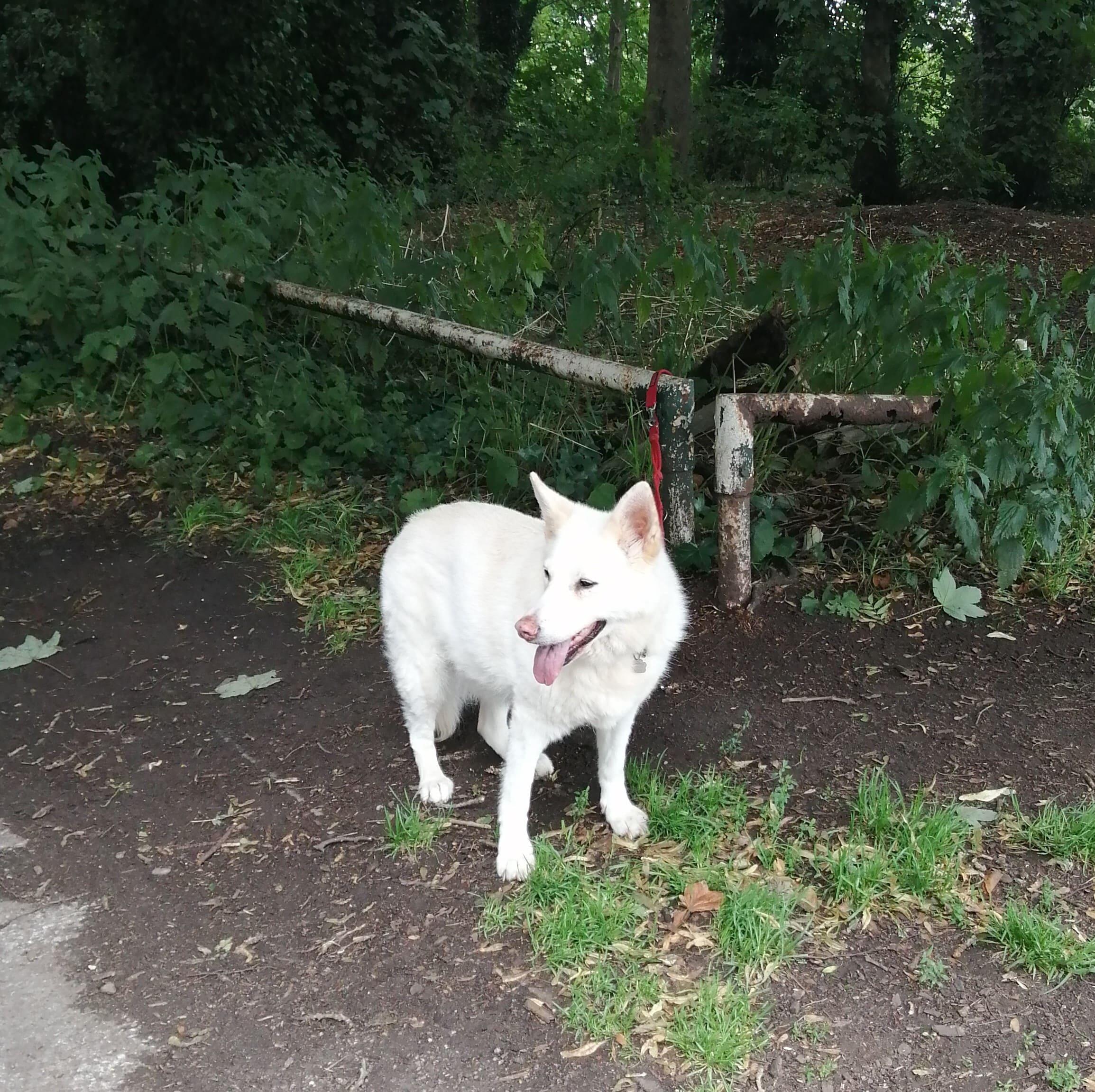 Update 27-09-23
Hi Vince,
Hope you're keeping well.
I don't want to tempt fate, but wanted to update you on Layla. She's still doing well, walking over a mile every day at least. We've just come back from a week on Anglesey.
I've attached some photos.
I pray she continues to do well.
Thanks once again.
I have recommended you to numerous people whose dogs have cancer.
Take care.
Mary