Itchy Skin - Raw Diet Support
Itchy Skin - Raw Diet Support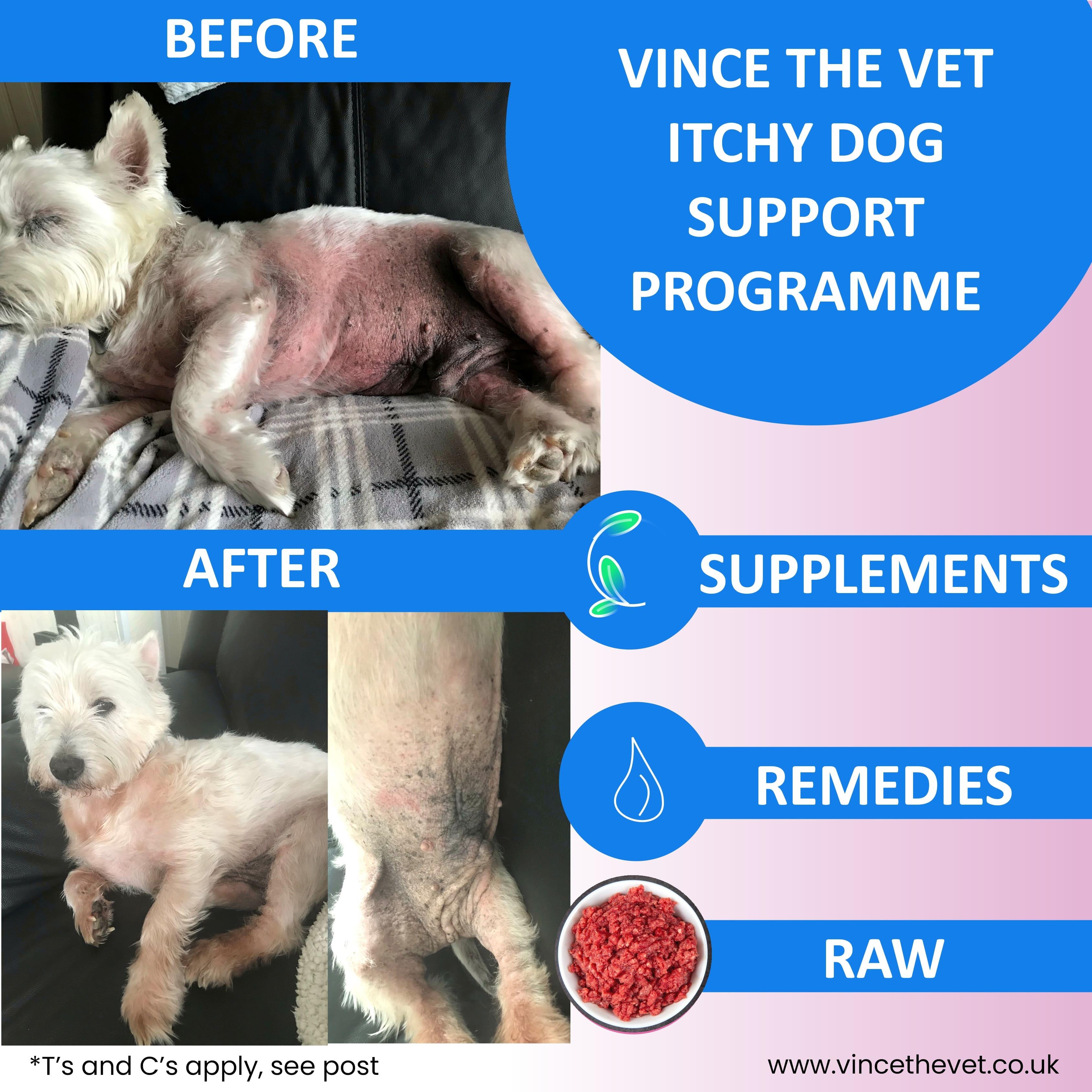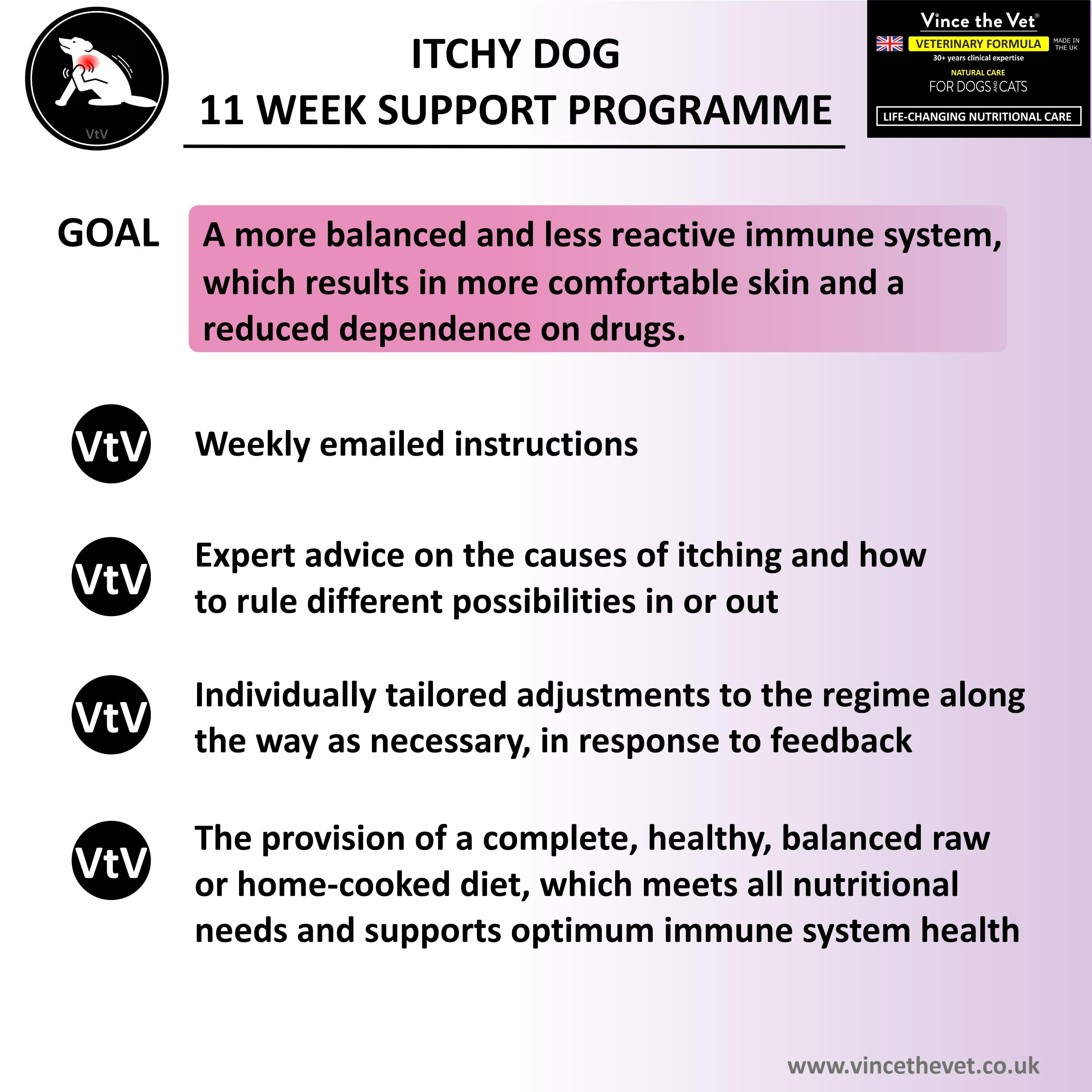 Apoquel - Has Your Vet Told You This?
Apoquel and Steroids - Why Is It So Hard To Help Itchy Dogs Without Drugs?
NOTE
Where itching is long-standing and / or severe however, it can take 6-9 months or more for a significant improvement to be seen. And for those pets with a strong genetic predisposition to react severely to many different allergens, some level of medication may always be required.
*£240 is the fee previously charged for providing targeted nutritional support of this kind. For a limited time it is being offered free of charge.