Lexi - 3 Months To Live, Now Too Fast To Film! What's going on?
If Vince the Vet Veterinary Formula supplements can do this for very poorly dogs like Lexi, imagine what they can do for your pet's health and well-being.
Start with Health Promote Max today.
"At the beginning of March this year we got the devastating news that our 3 year old pointer Lexi had lymphoma and was given 3 months to live.
As advised we started chemo but after only one treatment it was clear that chemo was going to probably kill her before the cancer did. So I looked for alternative help. I contacted Vince the Vet who provided Lexi with the raw food and supplements to give her every possible chance.
Lexi is now full of life, super sharp and bright and absolutely loving life!
She will always be a little on the slim side but she no longer looks unwell. We take each day as it comes and are so happy that even if her life is short she will be a very happy dog.
We are extremely thankful to the Vince the Vet Team, who care so much for our furry friends."
Nicola
Summary of Lexi's regime so far
The steps below were taken at intervals of several weeks.
Gong slowly, and making one change at a time is important when any health problems are present, but especially so when a pet has food sensitivities and / or recurrent digestive disturbances (Lexi has IBD in addition to the intestinal lymphoma).
This helps to avoid overloading the body, and also confirms whether the meat, supplements and remedies used suit a particular dog or cat, and are beneficial to give long-term.
Cooked minced chicken, Stomach and Bowel Support and an individualised remedy.
Immunity
Vitality
Digestion
Salmon oil
Update 25-11-21
"Our vet is thrilled, said we made the right decision not to pursue chemo and to keep doing what we are doing.
No one can quite believe it!"
Nicola's report:
"Lexi went for her regular weigh in last night!! The miracle girl now weighs a whopping 23.22kg! We may need to cut her food back soon. She is the same weight as Bella and actually now looks more muscled than her on her hindquarters.
Lexi naturally moves slightly better than Bella.
Sorry that we keep emailing you, but I am just so overwhelmed by her progress.
She almost looks fat in the photo!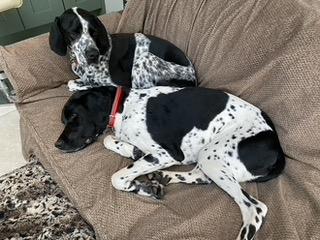 Lexi in the sofa in front of Bella 25-11-21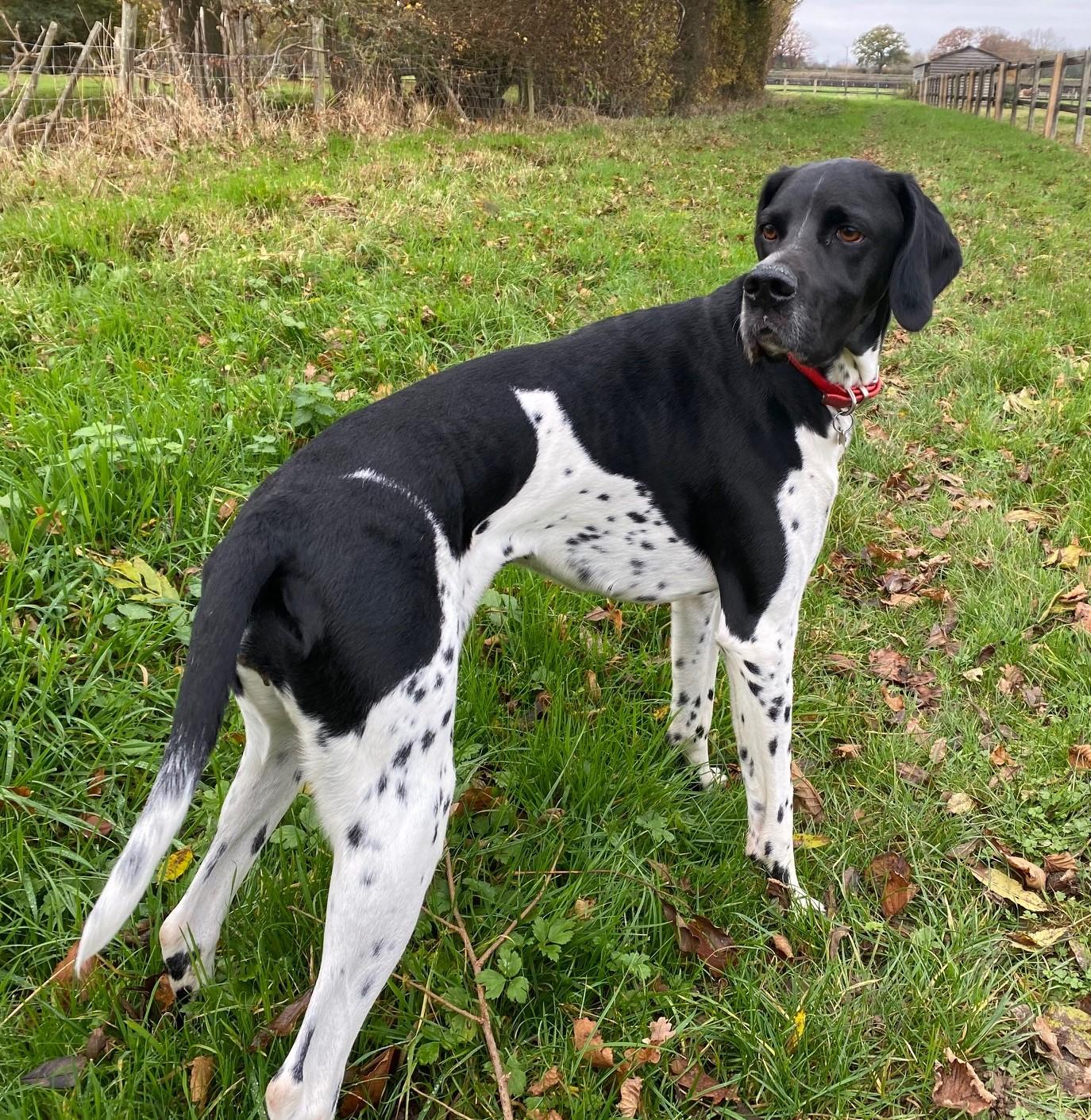 Lexi exercising outside 25-11-21
Update 03-03-22
03-03-22
Although the cancer has continued to spread, Lexi is still running around and playing as normal.
Body condition is also excellent - so much so that to the casual observer, Lexi appears perfectly healthy.
It's safe to say, that quality of life remains high.
Update April 22
Sadly, Lexi had to be put to sleep because the cancer began to protrude through the anus, causing discomfort.
She remained bright and playful until the end, living life to the full and creating many more wonderful memories for her family, for more than a year after the diagnosis was made - a true testament to the power of enhanced nutrition to maximise quality of life and well-being.